Events
Proudly presented by UKBU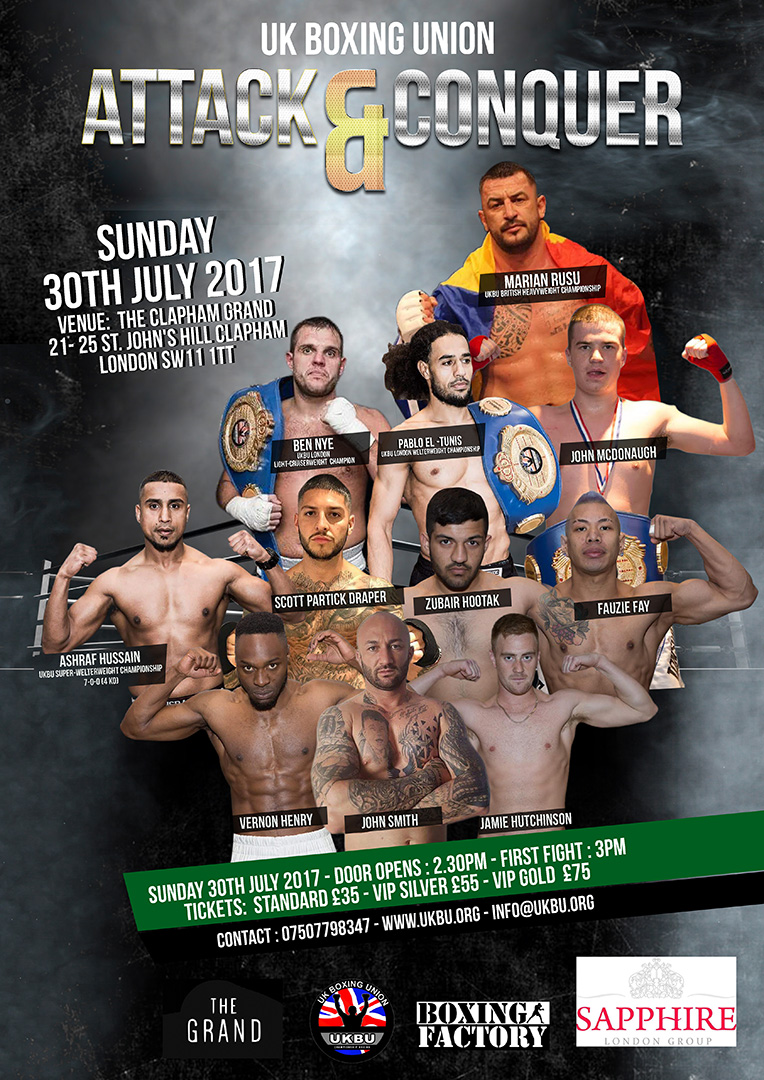 Team Rusu
MMA Super Star Marian Rusu
Originaly from Romania now based in United Kingdom, London.
We are please to announce Marian Rusu has signed a contract with the Official United Kingdom Boxing Union (UKBU).
His is switching from MMA to Boxing.
He is fighting for the UKBU British Heavyweight Championship.
He faces former WKN world title challenger.
Its a taught fight for Marian, straight to championship fight.
It's a very exciting time for the Heavyweight division…